ADD US TO YOUR HOME SCREEN on your mobile device!


AOC suggests it's a waste of time to investigate Joe Biden for exchanging influence for money
745

33%

2 months ago

1:39

0
---

SPECIAL OFFER!!! GO TO MYPILLOW.com/ILMF9 and USE MyPillow PROMO CODE ILMF9 for up to 66% off.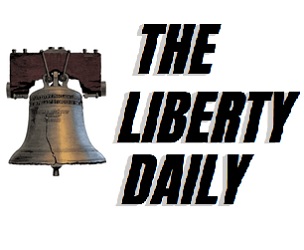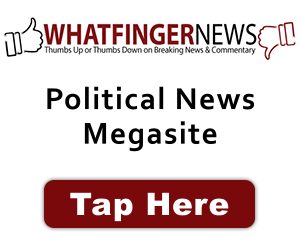 Trending Views: Breaking news articles, news and politics videos, politics, news and opinions, news and politics video platform