ADD US TO YOUR HOME SCREEN on your mobile device!


Racing suspended at Churchill Downs after 12 horses die
6.1K

0%

3 months ago

2:00

0
America should always come first. Follow me if you agree! pic.twitter.com/t5L5Fqhz5D

— Frank Bojazi (@FrankBojazi) September 22, 2023
---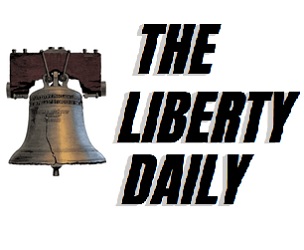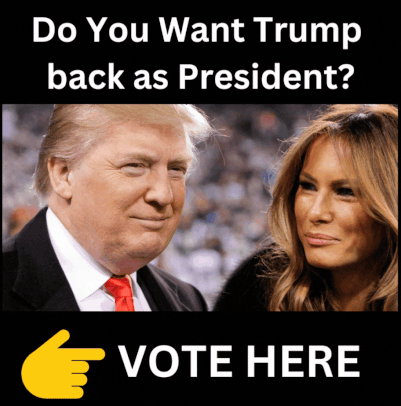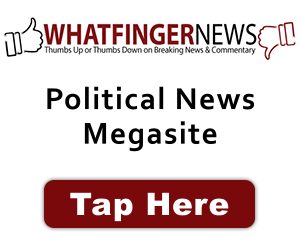 Trending Views: Breaking news articles, news and politics videos, politics, news and opinions, news and politics video platform
SPECIAL OFFER!!! GO TO
MYPILLOW.com/ILMF9
and USE
MyPillow PROMO CODE ILMF9
for up to 66% off.